Celebrate Portobello's 20th Anniversary with a Three-Course $20 Meal!
Aug 8, 2017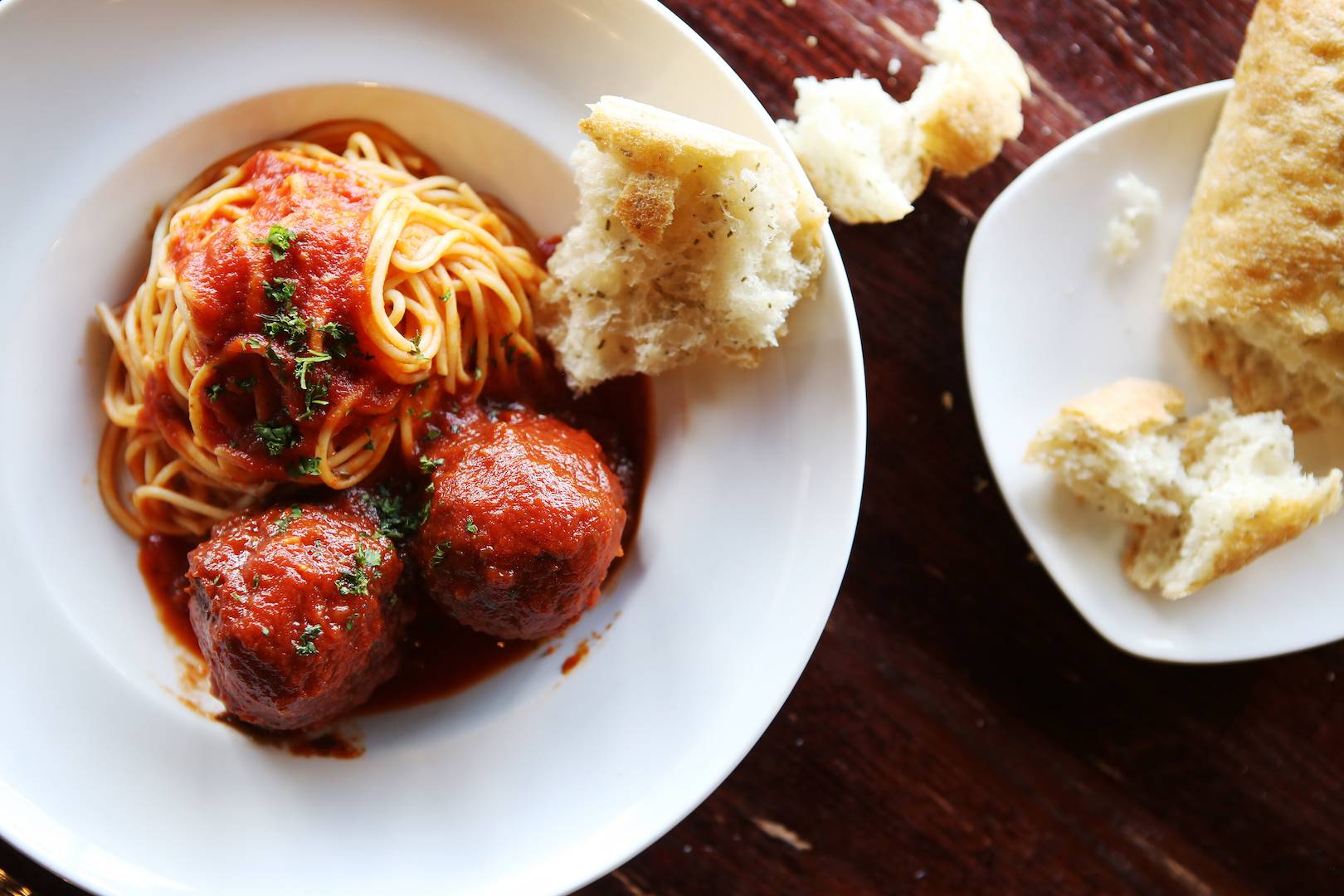 It's hard to believe that Portobello's Grill has been serving amazing Italian food in Greater Baton Rouge for 20 years! It seems like just yesterday that we opened up our first location on Lee St., but now, 20 years later we have three locations in Bocage, on O'Neal and in Plaquemine.
To help celebrate 20 years of incredible Italian cuisine in a family-friendly atmosphere, all three of our Greater Baton Rouge locations are offering a special, celebration menu for the entire month of August. For only $20, you can enjoy a three-course meal, choosing one dish each from the following three courses:
Starter
Caesar Salad - Romaine with sourdough croutons and house-made dressing

Jag Salad - Mixed greens, grape tomatoes, cucumbers, grated cheddar, applewood smoked bacon, and house-made sourdough croutons with your choice of dressing

Sensation Salad - Romaine, grape tomatoes, and sliced black olives tossed with our signature sensation dressing

Tomato Basil Soup – A delicious bowl of one of your favorite comfort foods

Chicken and Sausage Gumbo – Our take on this Louisiana classic
Main Course
Spaghetti and Meatballs - House-made meatballs baked then braised in marinara sauce. Served with thin spaghetti
Shrimp and Crab Alfredo - Fresh Louisiana shrimp sautéed in our Creole butter, finished with Alfredo sauce then tossed with fettuccine. Topped with a house-made crab cake
Cedar Roasted Salmon - Finished with creole lemon cream. Served with grilled asparagus and pasta aglio olio
Chicken Marsala - Farm raised chicken breasts grilled and simmered in a delicious mushroom marsala wine sauce. Served with your choice of 2 sides
Marinated Beef Tips - Tenderloin tips marinated and grilled to temp. Served over caramelized onions and your choice of 2 sides
Dessert
White Chocolate Banana Fosters Bread Pudding

Carrot Cake
With this amazing, 20 year anniversary celebration menu, what better reason to have a family night out, or a date night, at your favorite Baton Rouge Italian restaurant, Portobello's Grill? We hope to see you soon!