Amazing Italian Food at our Curbside to Go Location - Baton Rouge's Best-Kept Secret
Dec 5, 2017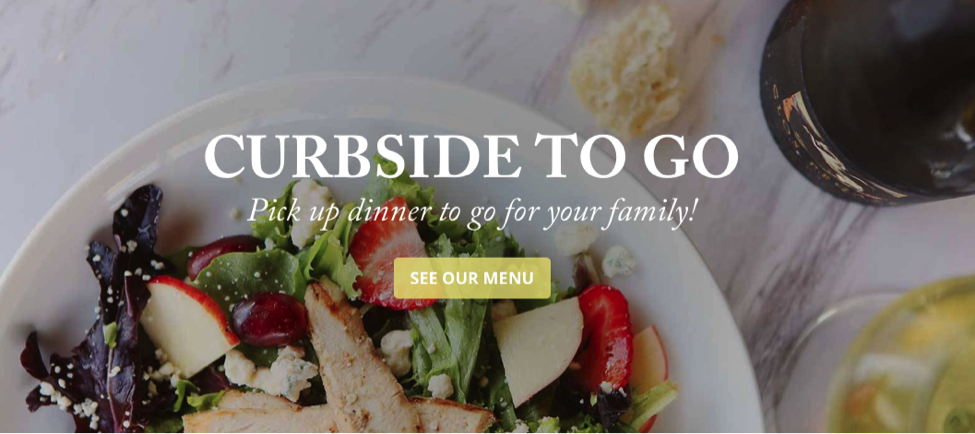 During the hustle and bustle of this holiday season, you're certain to be out and about more often than normal - especially after work or right before dinner time. If you're like most Baton Rouge adults, you want to feed your family a nutritious, home cooked meal every day. But with Christmas shopping, soccer momming, trips to the post office to send those Christmas cards, and the countless other errands you have to do, it's likely that your regular meal planning will fall by the wayside.
Leave it to your favorite Baton Rouge Italian Restaurant to come to the rescue!
At our
George O'Neal location
, you can get your favorite Portobello's meals to go without ever leaving your car. That's right. We have what may be the best drive-through window in all of Southeastern Louisiana! With our Curbside to Go option, you call ahead to order dinner for your family, then just drive through to pick it up. It's that easy!
What's even better, our George O'Neal location is conveniently located to all the places you'll be out at this Christmas season. Just a quick drive from the Airline/Siegen corridor, Portobello's at George O'Neal is easily accessible, especially for families in the Shenandoah and Woodlawn areas of Baton Rouge.
Don't feed your kids from a greasy drive-through just because you're on the go. Give them our delicious, family recipes and Italian favorites any day of the week. Visit our Curbside to Go window today!